can you buy doxycycline in south america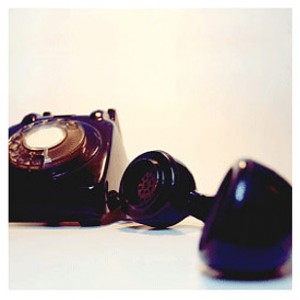 where can i purchase clomid over the counter Ciao Bella!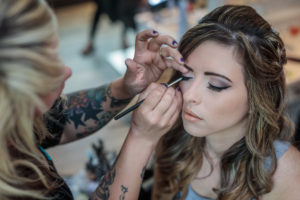 I'd love to hear from you, so if you have a question or would like to inquire about booking my airbrush makeup services for your event, please take a moment to complete this form!
I'll get back to you promptly with my availability and answers to your questions. I always reply to all incoming messages, even if I am not available for the date. If for any reason you do not see a reply from me in your inbox, please check your "spam" folder. I will never intentionally ignore anyone! If you still don't hear from me, please email me directly at krissy@krissyv.com or call me @ 219-781-5755. Thanks so much!
x0x0,
– Krissy V.
Indiana Makeup Artist
219-781-5755
krissy@krissyv.com